Buying a Car New vs. Used in St. Paul, MN
So, you've decided you are in the market for a new car, but the question still stands- are you looking for a new vehicle or a pre-owned vehicle? While there is no right or wrong answer, each option presents benefits to different types of buyers. Once you've decided which path best suits your preference, visit Fury Motors St. Paul in St. Paul, Minnesota, to browse our fantastic new and used inventories!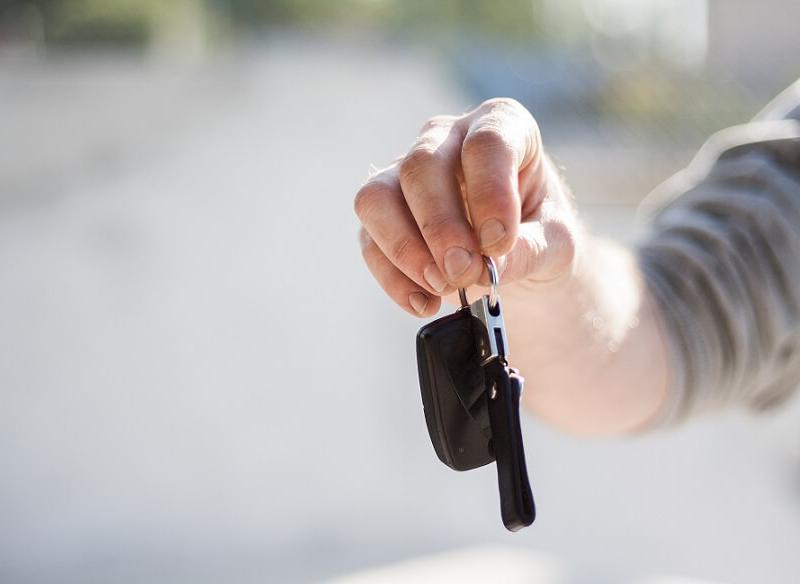 Benefits of Buying a New Car
When you choose to buy new, you know you will benefit from experiencing the latest and greatest in technology, safety, and style. New car buyers have the luxury of browsing through a dealership's selection of featured new vehicles, new car specials, and competitively outfitting their new model against others on the market for the best price. Most new sedans, trucks, and SUVs are sold with warranty advantages, giving new car buyers the satisfaction of dependable and unprecedented conditionality. Plus, you can indulge in that new car smell while feeling the gratification of ownership right from the start. If you have the flexibility in your budget to shop for the new vehicle you have been eyeing, purchasing a new car is the way to go!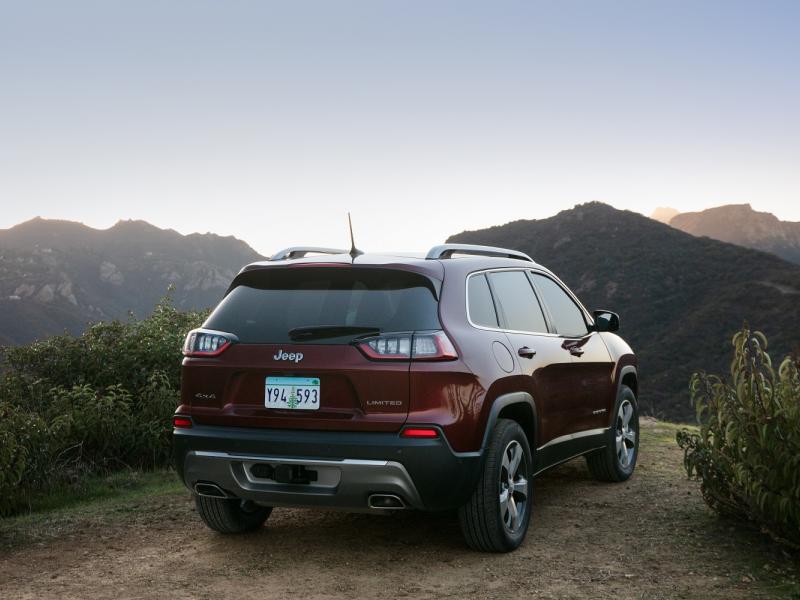 Perks of Buying a Used Car
For price-conscious car buyers, purchasing a used vehicle is automatically attractive. Used car owners benefit from having lower auto payments, as the previous owner was initially responsible for the vehicle's original depreciation. While you may decide to compromise on the exact trim, color, or features that you had in mind, a used car, fortunately, decreases sales tax payments as well as some insurance premiums. Drive off our lot feeling confident that your used vehicle is going to perform at its best with you behind the wheel, as dealerships typically restore and maintain the quality and initial integrity of the used car before you drive it home.
Whether you decide to buy new or used, Fury Motors St. Paul is prepared to make your experience enjoyable and stress-free. We are confident that our vast selection of Chrysler, Jeep, Dodge, and Ram vehicles has something for everyone. Our friendly sales professionals are standing by to offer personalized assistance and help you identify the best strategy for your goals. Whether you're looking to buy a new Jeep Grand Cherokee SUV or a used Ram 1500 truck, give our auto financing center in St. Paul, MN, a call to drive home in a great new or used vehicle today!