Best Pet-Approved Vehicles in St. Paul, MN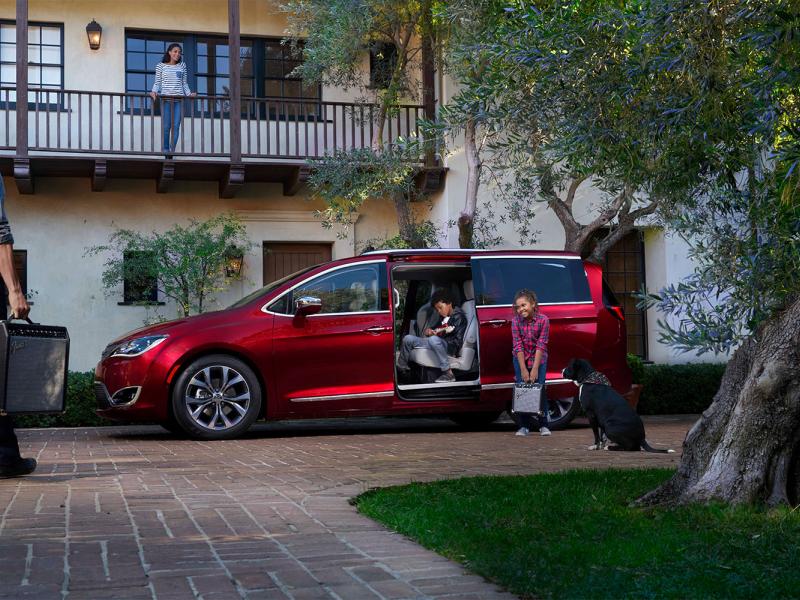 Chrysler Pacifica
Look to the Chrysler Pacifica for a classic vehicle that pleases and protects human and animal passengers alike. This minivan comes with the latest safety and entertainment features to keep everybody satisfied. With foldable second and third-row seats and significant cargo space, you have plenty of options for how to store crates or make your pets comfortable for short or long trips in the car.
Approved by: Small caged critters, cats, small and big dogs
You May Also Like: Chrysler Voyager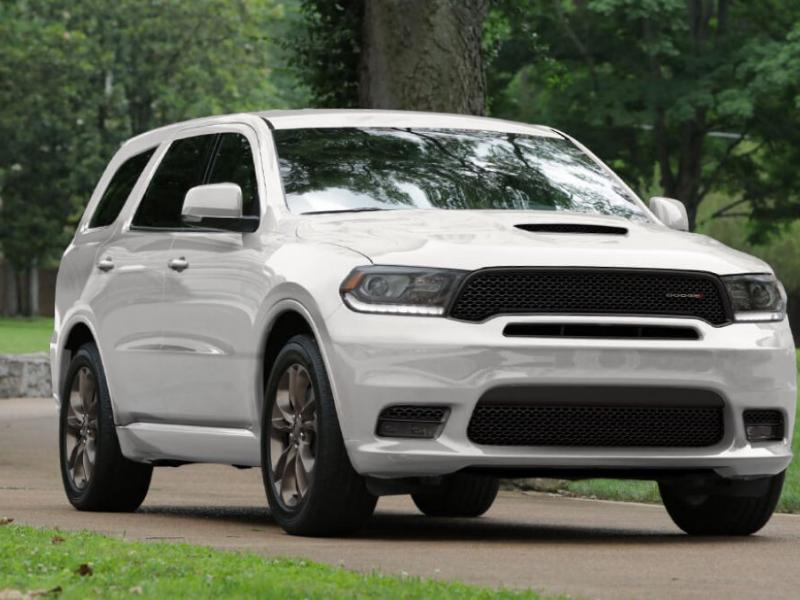 Dodge Durango
Offering some of the most comfortable seating, up to seven humans and animals can have a spot to call their own. Throw in climate control, additional storage, and impressive horsepower and towing capabilities, and this makes for one of the most powerful SUVs on our lot. You and your passengers will be safe and comfortable every season of the year, especially during those tough Minnesotan winters.
Approved by: Small-caged critters, cats, small and big dogs
You May Also Like: Dodge Journey